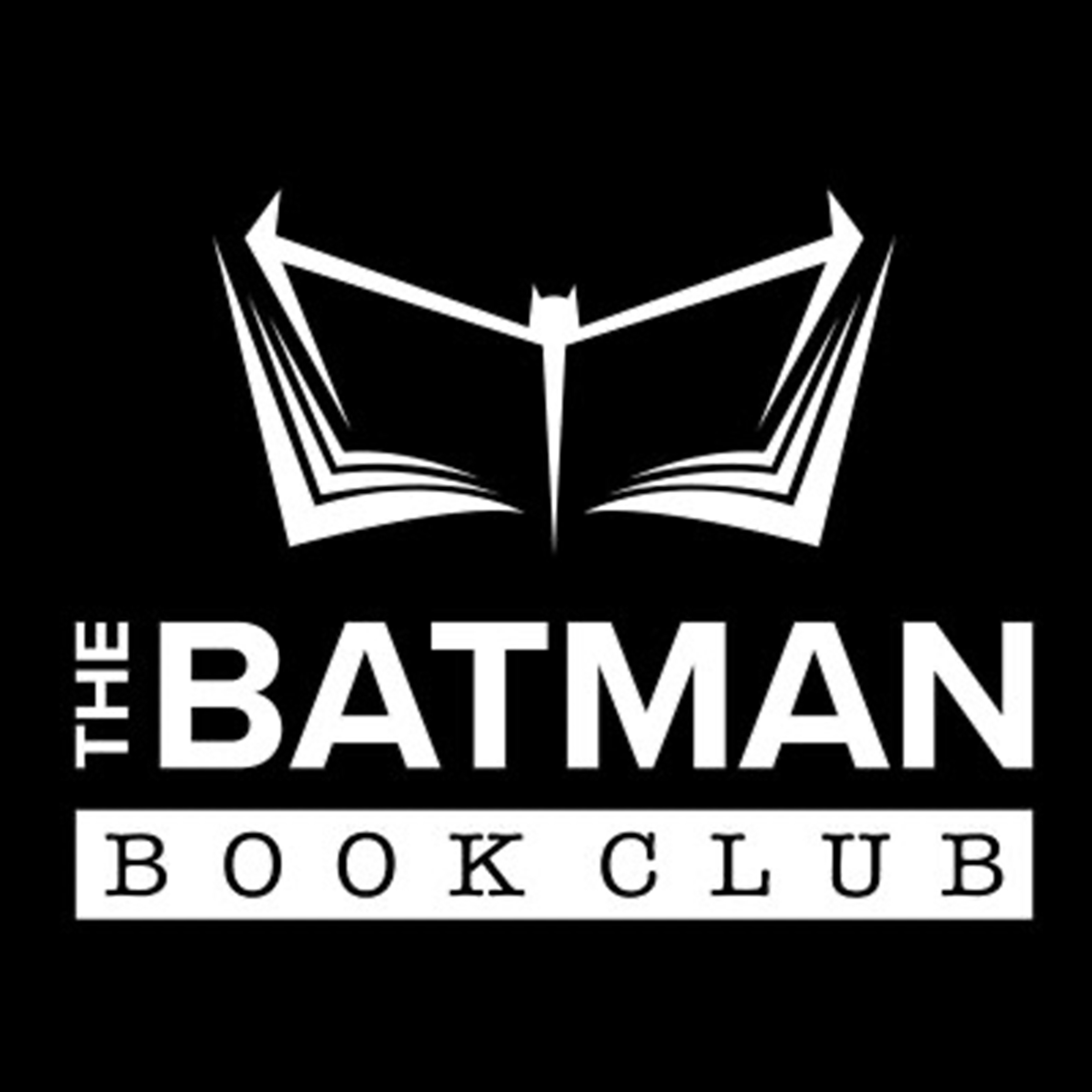 In this episode, Eric Carter from The Fire Rises podcast returns to the show as they examine the recent, and underrated, Batman story The Dark Prince Charming. Hear them break down the story, their love for Archie and the impressive art from the talented Enrico Mancini.
Buy the Book HERE.
Rate and Review the Show HERE.
Follow the Show on Twitter: @thebatmanbc.
Follow the Show on Instagram: @thebatmanbc.
Follow Eric on Twitter: @mecarter89.
Write to the Show: thebatmanbc@gmail.com
Support the Show Through Patreon.
Buy Merchandise from TeePublic.