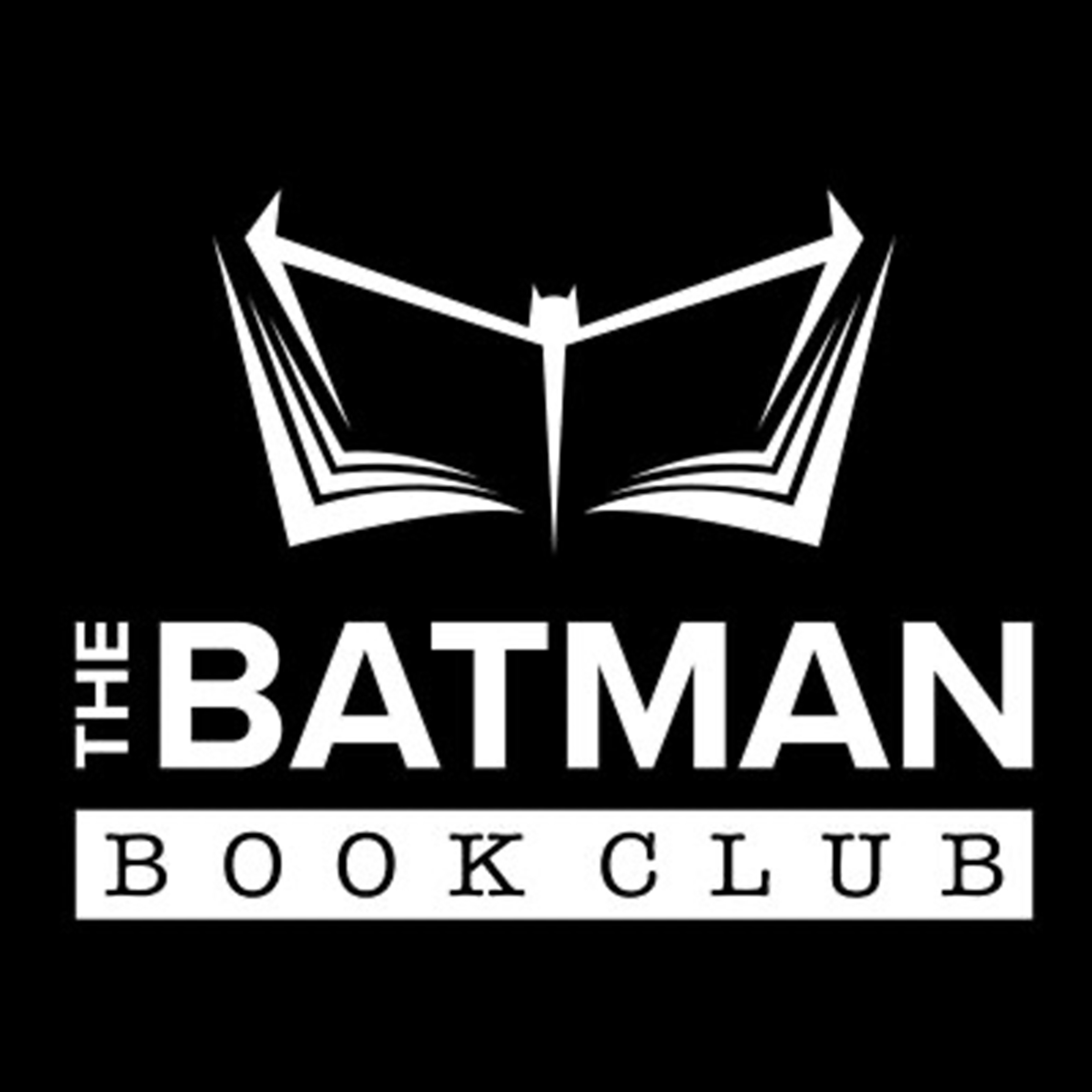 In this giant-sized episode, Mr. Minnesota himself, Garret Grev, returns to the show to break down the highly-regarded, epic comic book story from Mark Waid and Alex Ross, Kingdom Come.
Rate and Review the Show HERE.
Follow The Batman Book Club on Twitter: @thebatmanbc
Follow Ryan on Twitter: @lower_ryan
Follow Garret on Twitter: @GarretWATO
Write in to the Show: thebatmanbc@gmail.com
Support the Show with Merchandise from TeePublic.